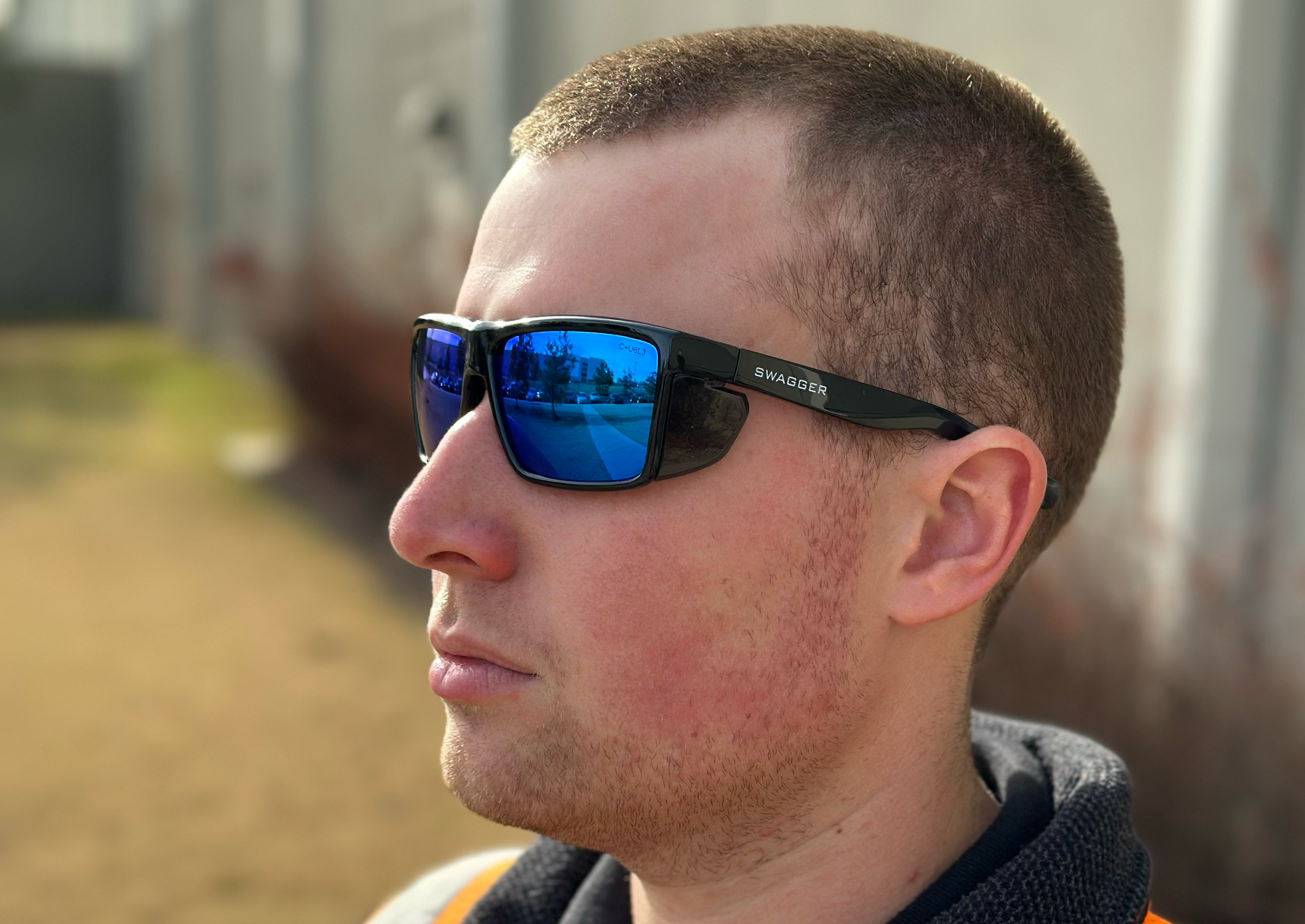 Protecting Workers Since 1974
Help End Breast cancer
In honor of Eva Hellums, who was a valued member of our sales team for 29 years and a brave fighter in her battle with breast cancer, MCR Safety will donate $1.00 for every case sold of the 60035P's during the month of October.
Eva's strength, resilience, and unwavering spirit left a lasting impact on all of us, and this initiative allows us to celebrate her memory in a meaningful way.   Please join the fight with MCR Safety as we help support and fight back against breast cancer by purchasing a case of the 60035P's shown below:
We Protect People
MCR Safety has forty-nine years of experience as a leader in personal protective equipment (PPE). Our offerings include work gloves, safety glasses, safety clothing, and FR clothing made from the highest quality materials available to ensure maximum safety, comfort, and style.
MCR Safety PPE products are sold through a vast network of industrial distributors, and we recommend having a distributor service your needs for optimal pricing on larger purchases. Our online PPE store is designed to accelerate product evaluations and single standalone purchases. Contact us today for a local distributor in your area.