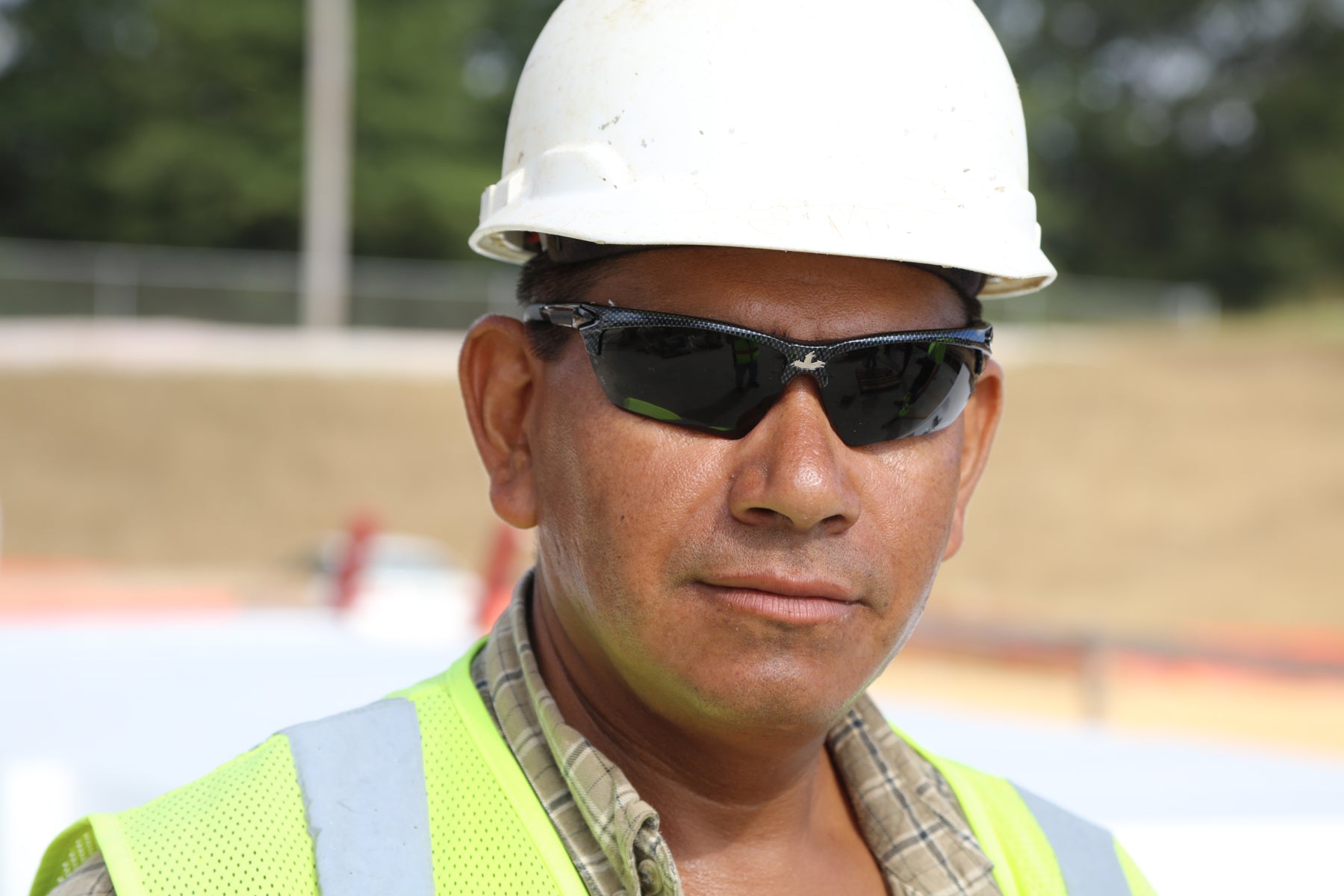 Magnifier Safety & Sunglasses
Introducing the ultimate eyewear solution that combines functionality and convenience: Bifocal Safety Glasses with Bifocal Sunglasses. This innovative hybrid eyewear merges the practical features of bifocal safety glasses with the versatility of bifocal sunglasses, providing optimal vision correction and eye protection in a single pair of glasses. Whether working in hazardous environments or enjoying outdoor activities under the sun, these glasses offer the perfect blend of safety, vision clarity, and style.
Bifocal safety glasses are designed to provide clear vision at different distances while offering robust eye protection. These glasses feature lenses with a distinct split, where the upper portion is designed for distance vision, and the lower portion contains a small magnified section for up-close tasks. This bifocal design allows wearers to transition effortlessly between viewing objects in the distance and performing detailed work without switching glasses.